Quick Links
Find out more about our Art Gallery
What is available in the area for accommodation


The VKS-737 Radio Network is a Public Benevolent Institution (Established 1993). Committed staff and volunteers, provide information and support for Australia's remote travellers on land, at sea, or in the air.


Be a part of the biggest 4WD, Camping, Caravaning Boating and Trip Planning Website in Australia


The Canning Stock Route runs through 4 determined native title areas - Tjurabalan, Ngurrara, Martu and Birriliburu - and through the area around Wiluna.
Art and the Punmu Community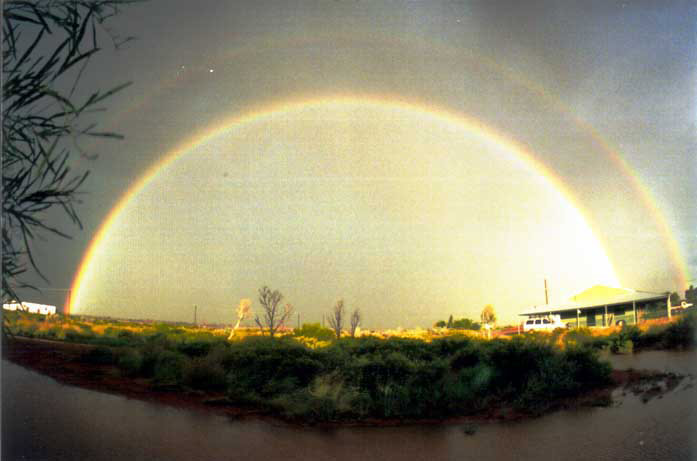 The Martu lands are renowned for delivering some of Australia's most evocative and visually spectacular Indigenous art. A Punmu art centre is currently in development, which will put many of the community's talent on show, and there are vibrant murals and paintings across the town, making each daily visit to the shop a visual treat.
Our brand new art centre is currently under construction... please ring the office for further details: 08 91769110